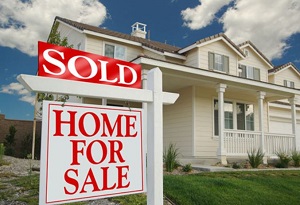 Market Perspective
Home ownership rates continue to climb across the States.
Americans still choose to buy vs. rent…including millennials!
Some good questions to ask and consider:
Do you know if you're eligible for a home loan?
Do you know your credit score?
Are you paying too much for rent?
Are you happy with your current home?
When is the last time you spoke to a mortgage loan officer or realtor?
Take a look at the attached article, and comment below with your questions.