Happy Holidays and New Year To All 
Thursday, December 7, 2017 , It snowed in San Antonio, Texas and throughout other parts of the country.
For some cities, it was an ordinary day and the beginning to Winter.
In San Antonio, and across Southern Texas, it was a miracle!
We've experienced ice, sleet, hail, and light snow throughout the years, but Thursday was a magical sight as the snow landed on the ground.
Everyone stayed up late, taking pictures, building snowmen, making snow angels, and taking in the clean, frosty air.
My family and I moved to San Antonio in 1984, and in 1985 the city took in thirteen inches of snow.
I was seven then, and this time around in 2017 finally old enough to drive in the snow!
Take a look at pictures from 1985 from MySA.com: SA Snow Storm Of 1985
Sometimes the little things like drops of snow, remind us how beautiful and fun life is. The holiday season is a time we celebrate, but it's
also a time to reflect, give back, and lend a helping hand. No other time of year speaks to "no place like home" as the month of December.
I want to take a moment to wish everyone, especially those reading this blog, a very merry Christmas and holiday season.
I'm here and committed to help with your real estate needs. Please don't hesitate to contact me, even if it's just a question you need answered.
And, if you're beginning your search for a new home, let me be your guide.
Warm Wishes To All.
-Mojgan JJ Panah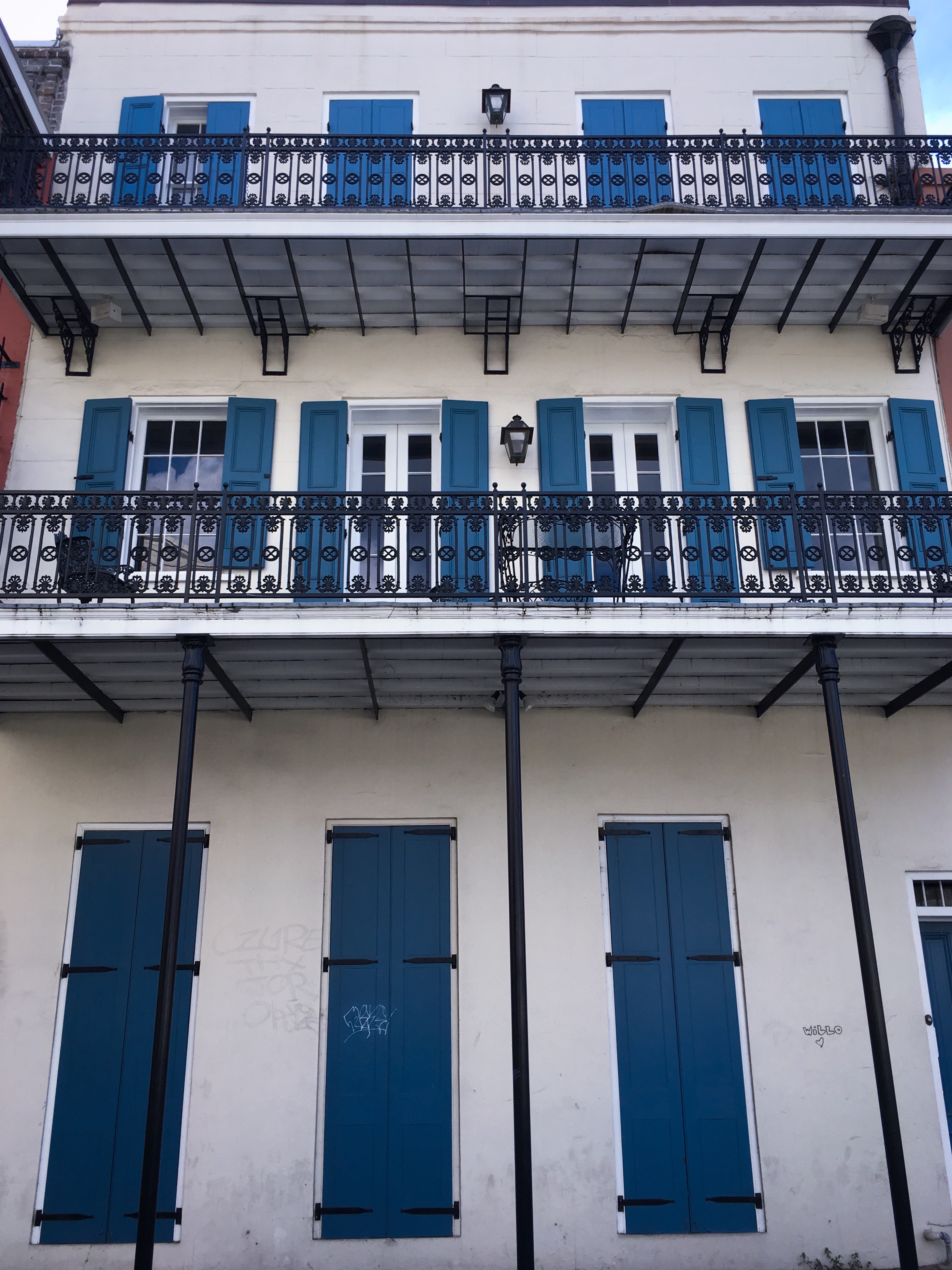 Residential Style Guide
This article comes in handy when explaining the different home styles to a client.
It's a quick, easy read outlining over thirty architecture types, and giving fun facts about each.
I love the French Provincial and Creole homes–mostly found in the South and New Orleans.
Click on the link , and comment below with your favorites.